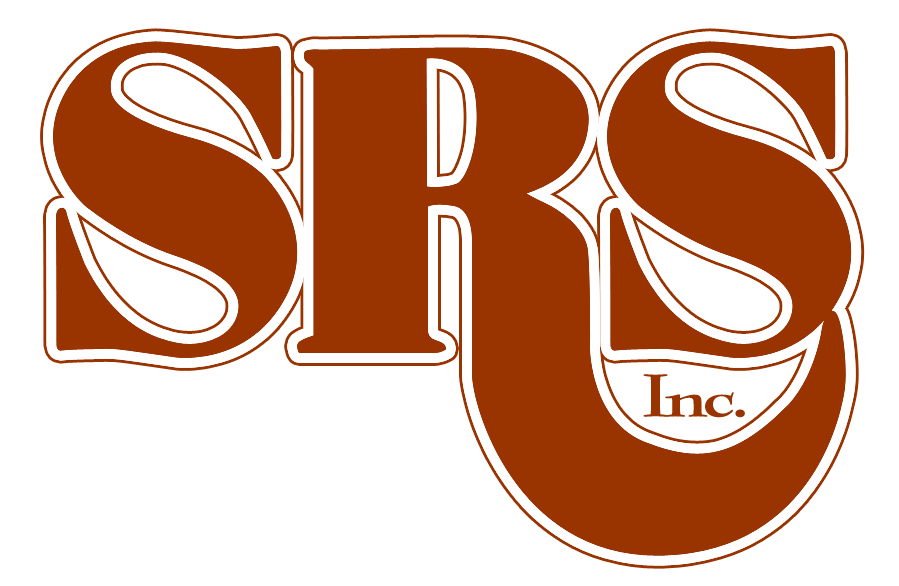 See for yourself why SRS's customers can't say enough about their quality work!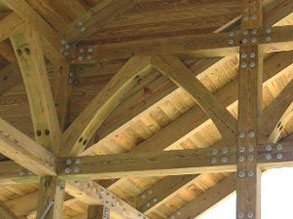 STRUCTURAL ENGINEERING
SRS Inc has specialized in heavy timber construction and design for over 30yrs. From preliminary design to detailed 3-D drawings, our engineers are with you every step along the way.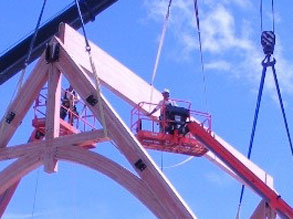 EXPERIENCE
SRS has constructed and installed over a million square feet of wood roofing & floor systems – and still counting. Light wood, heavy timber, and glu-laminated wood construction.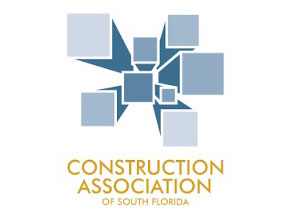 Award winning projects spaning almost three decades. We've been awarded the Craftmanship Award by the Construction Association of South Florida for the last 27 years. Many of our projects have been published in Architectural Digest and Florida Design.
BROWSE OUR PROJECT PORTFOLIOS
Structural Roof Systems, Inc.
Engineered Structural Roof & Floor Systems
2703 NW 55th Court Fort Lauderdale, Fl 33309
Phone: 954-484-9663 Fax: 954-484-4421
Contact Us
Legal Notice