STRUCTURAL ROOF SYSTEMS, INC.
WORKING WITH PRINCIPALS EVERY STEP OF THE WAY
IS THE PRIMARY PRINCIPAL BEHIND SRS's CONTINUED SUCCESS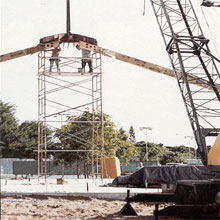 EXPERIENCE.
This is achieved solely through a tremendous amount of time and practice.  The principals of SRS got their foundation from Roof Structures, Inc. -which was formerly in operation for over 30 years. Their knowledge and skills bring you a combined total of over 50 years of qualified, time-tested experience in light wood, heavy timber, and glu-laminated wood construction.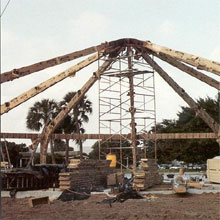 PRIDE - CARE - COMMITMENT - RESPONSIBILITY
Characteristics that come from owning your own business. The principals at Structural Roof Systems (SRS) demonstrate these qualities because they all own a part of the business… And It shows. From the first person you speak with through completion of the project, you'll know right away that you're working with people who have a vested interest in giving you the utmost in service, quality and craftsmanship.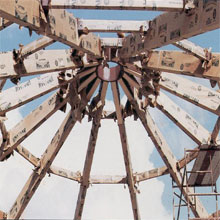 SRS HAS CONSTRUCTED AND INSTALLED OVER A MILLION SQUARE FEETOF WOOD ROOFING & FLOOR SYSTEMS AND STILL COUNTING
Structural Roof Systems is your single source of responsibility for all of your light wood, heavy timber and glu-laminated wood construction needs.  From estimating, value engineering, and prefabricating to final timely installation of a superior job by qualified in-house erection crews – you can count on SRS to cover every fine detail.  Using their vast pool of experience, SRS will adhere to your most challenging budgetary guidelines  without compromising quality, craftsmanship or timeliness.  Simply call SRS and describe your criteria and objectives – Their Structural Engineer will take it from that point and show you the most cost effective way to turn your ideas into reality.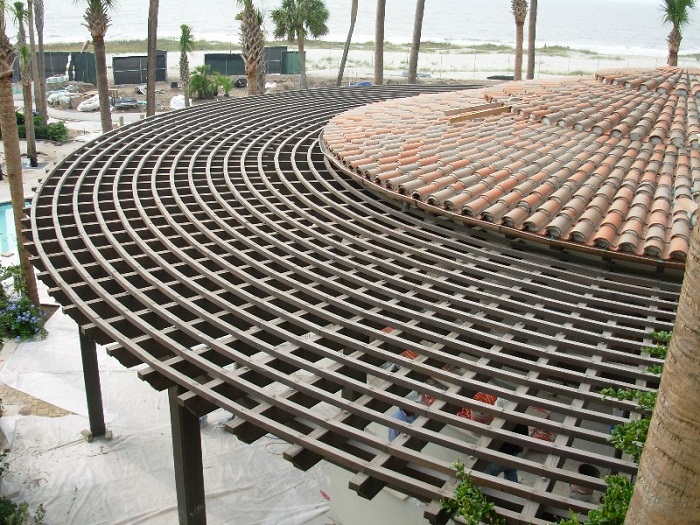 SRS HAS EXTENSIVE EXPERIENCE WORKING WITH EXOTIC MATERIALS
SPECIALIZING IN TROPICAL CLIMATES, SRS's WORK TENDS TO SPEAK FOR ITSELF
– WEATHERING EVERYTHING FROM INTENSE HEAT TO HURRICANES –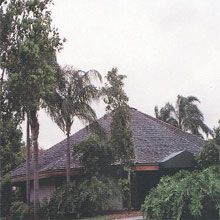 Working predominately in Florida and the Caribbean, SRS's quality construction always passes mother nature's tests with flying colors. Whether your project is prefabricated at SRS's 55,000 square foot facility or fabricated and installed on-site – you can be sure it's there to stay!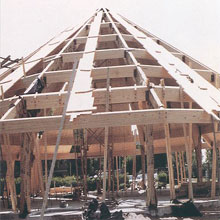 Structural Roof Systems, Inc. combines premium product, detailed craftsmanship and superior service to make you as proud of each and every project as they are. Tap into SRS's unsurpassed standard of excellence in engineered structural wood roof & floor systems.
Structural Roof Systems, Inc.
Engineered Structural Roof & Floor Systems
2703 NW 55th Court Fort Lauderdale, Fl 33309
Phone: 954-484-9663 Fax: 954-484-4421
Contact Us
Legal Notice